Avision Coaching Franchise Opportunity
With the growing technology, education services has grown all over India. Coaching center franchise in India - Avision Institute offers individuals a chance to enter the thriving and rewarding field of coaching with the support and backing of an established brand. Avision coaching franchise as the best education franchise in India provides a proven business model, comprehensive training program and ongoing support to help franchises succeed in their coaching ventures. By joining Avision Institute as the low cost education franchise in India, aspiring coaches can tap into network of resources and gives solid foundation to entrepreneurs who are passionate about making a positive impact on others while building a successful business.
Why does a competitive exam franchise make a good business sense ?
Competitive exam franchises are often associated with well known and trusted brands that have built a strong reputation over the years. Avision Institute is the pre eminent and top education franchise in India for banking, SSC and MBA entrance exams. The banking industry relies heavily on trust and customers tend to be loyal to their banks. By joining an established and profitable education franchise in India, the entrepreneurs can leverage the trust and loyalty that customers have towards the brand.
Why become an Avision business partner ?
Becoming an Avision business partner offers a compelling opportunity for individuals who are passionate about education and want to make a positive impact in the lives of students. Here at Avision Institute, candidates can clear exams such as SSC, PO, SO, Railway, Clerk and other MBA entrance examinations. Since 10 years, having its centres across India, Avision Institute is ruling the education industry. By partnering with top education franchise in India, entrepreneurs gain access to a wealth of resources including curriculum, materials, teaching methodologies and operational support. Additionally, as the demand for education continues to grow, particularly in areas such as tutoring, test preparation, and specialized learning programs, best education franchise in India provides a ready-made platform to capitalize on these opportunities.
Salient features of Avision Franchise for Coaching classes
Avision Institute franchise as the coaching center franchise in India typically offer several salient features that make them attractive to aspiring entrepreneurs. Some of the features include :-
Established curriculum and teaching methodologies - Avision Institute as the profitable education franchise in India is known for its established curriculum and teaching methodologies. This ensures consistency in the quality of education and enhances the learning outcomes for students.
Comprehensive training and support - Avision Institute as the low cost education franchise in India receive comprehensive training on the curriculum, teaching techniques and operational aspect of running the coaching classes.
Brand recognition and marketing assistance - Joining an education franchise in India with low investment give access to an established brand with recognized reputation. This can attract students and parents who are already familiar with the franchise and trust.
Networking and collaboration opportunities - Being part of an Avision coaching franchise allows franchisees to connect and collaborate with other franchisees within the network. This provides opportunities for sharing best practices, exchanging ideas, and seeking advice from experienced professionals in the field.
Scability and growth potential - Avision Institute as the best education franchise in India has a scalable business model allowing franchisees to expand their coaching classes by opening additional centers or offering new programs.
What do you get when you become a part of the Avision Franchise ?
When you become a part of the Avision Franchise, you typically receives several benefits and resources that can contribute to your success as a franchise. Here are some of the things you expect to receive -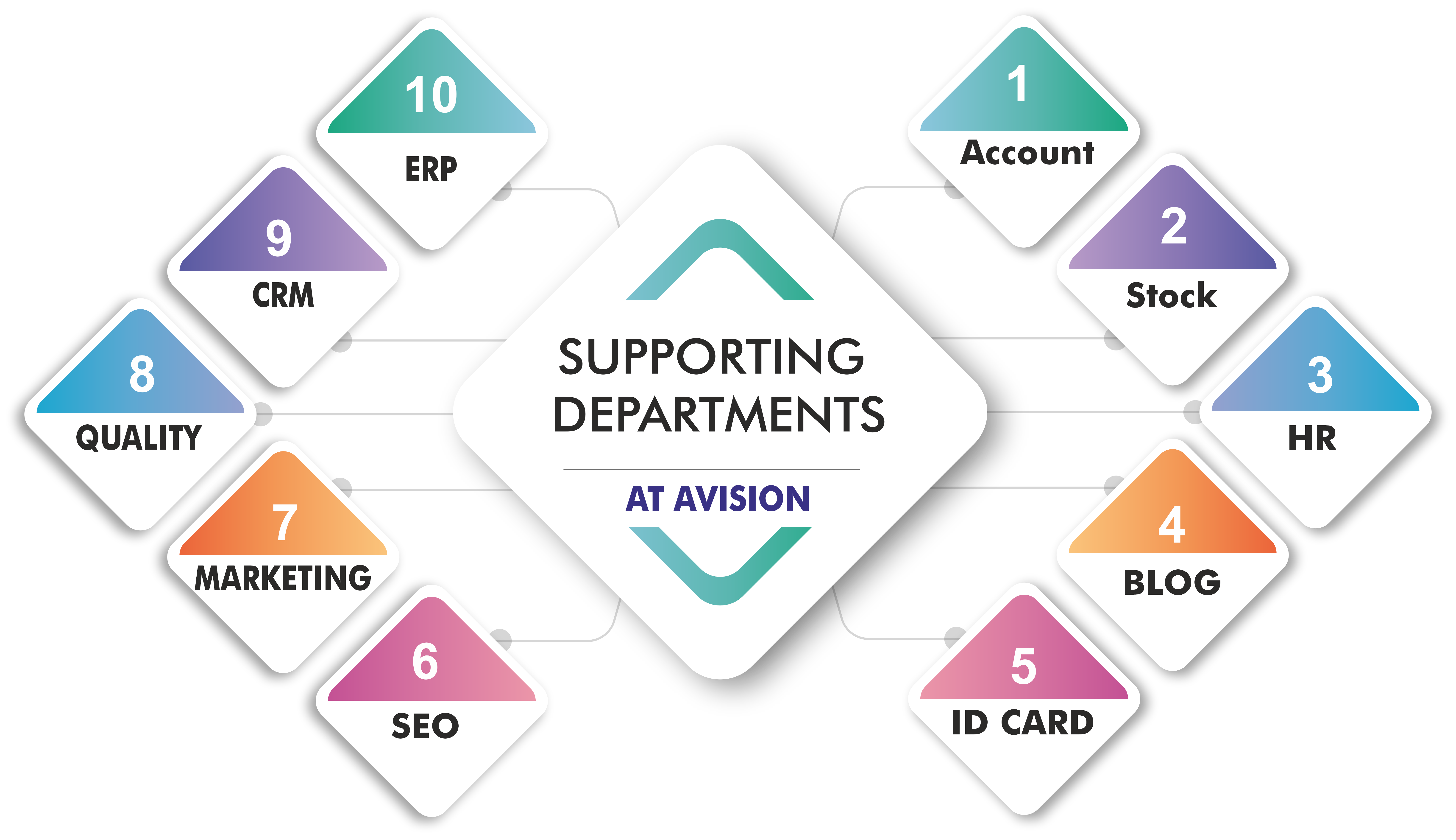 1. SEO support - Avision Institute franchise is equipped with professional team of SEO experts who are there to increase the ranking and traffic of the website.
2. Digital marketing - Avision provides the full digital support to all our partners, as it believes advanced technologies can help to deliver the thoughts to the people.
3. Start up and training support - Avision Institute franchise is there to offer you complete guidance to build up new centers and develop a better understanding.
4. National level print media - Avision Institute has the full support of print media which further help to enhance the performance of the brand.
5. System and IT support - Avision design the overall enquiry and admission procedure to help you attain a good grip of performance on the students.
Courses we offer
If you want to opt for Avision Institute franchise as your preparation, then go ahead with its best quality of course materials that can help you to crack any of the competitive exams.
| S.No | Course Name | Duration |
| --- | --- | --- |
| 1 | Banking (IBPS,SBI,RBI,RRB & Other exams) | 3 - 4 Months |
| 2 | SSC (CGL, CHSL, MTS, CPO & Other exams) | 4 - 5 Months |
| 3 | Railways (RRB, ALP, NTPC & Other exams) | 3 - 4 Months |
| 4 | FCI /Warehouse /Food Inspector | 3 - 4 Months |
| 5 | State Exams | 4 - 8 Months |
| 6 | CAT/ CMAT/ MBA Entrance | 3 - 8 Months |
| 7 | CLAT / AILET / SLAT & Other Law Exams | 3 - 8 Months |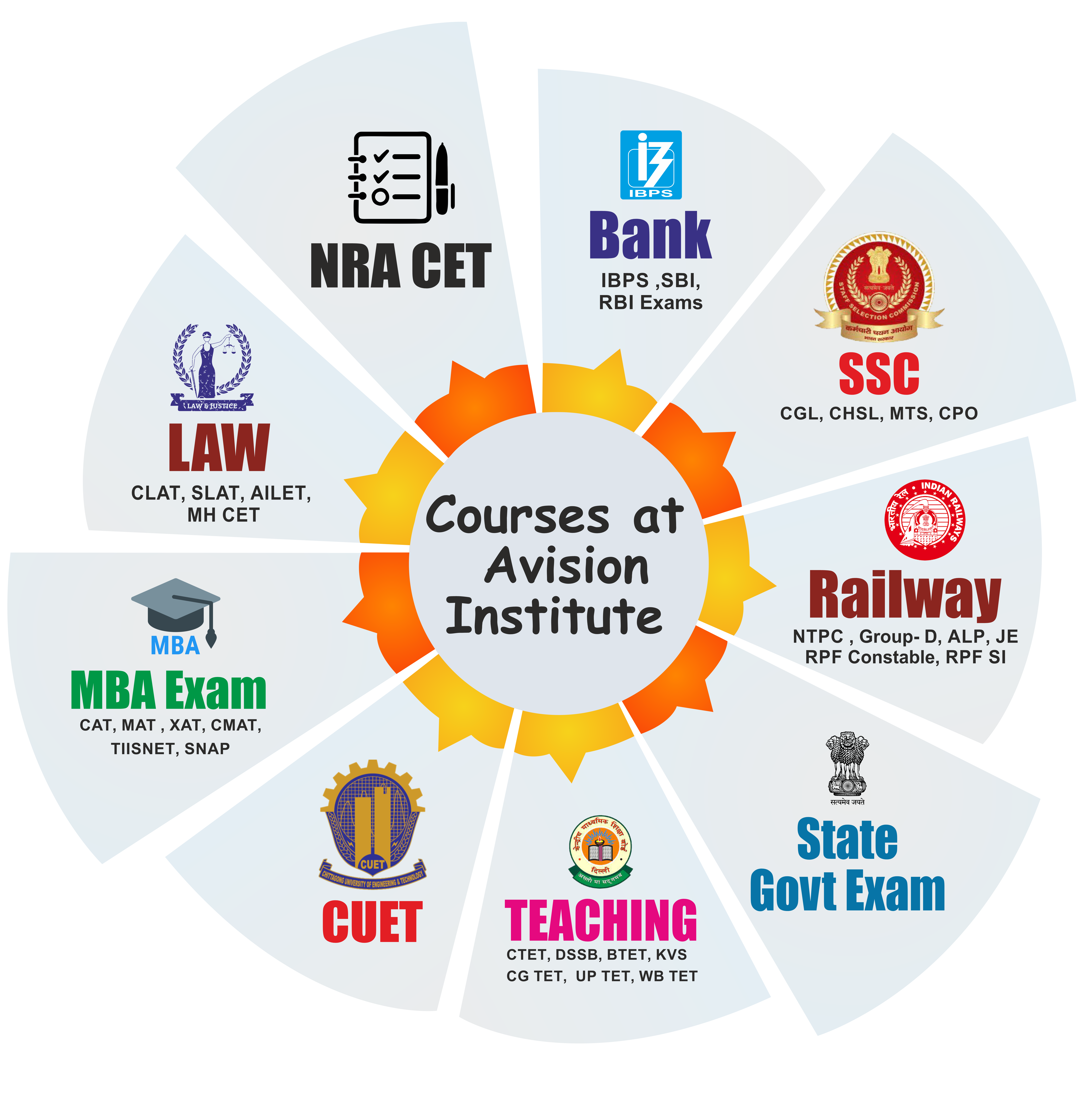 What is in it for your students ?
Avision Institute franchise focuses on a result-oriented strategy to jumpstart the career of developing candidates. Avision franchise is one of the fastest-growing education brands. As a well-known tutoring facility, we think it's important to give pupils helpful advice so they can succeed in future government exams of any kind. We offer students every essential resource that can be used as a tool for success in the future, from computer lab facilities to innovative teaching methods.
Some of the advantages are mentioned below, why to choose top education franchise in India as their competitive exam training institute -
Smart classroom - Avision Institute franchise as the profitable education franchise in India provides digital learning classrooms, exam oriented training, and questions with timers to help students to gather more about the topics.
Test series - Avision Institute coaching centre franchise in India provides the online test series for all the competitive exams such as banking, SSC, MBA and others.
Android app - Avision Institute franchise has its own Avision digital learning app from where students can get many benefits.
Social media support - To help students and to guide them better, Avision Institute franchise is having youtube channel along with other social media sites to provide the best information.
Course material - The best kind of study materials are found here at Avision Institute.
Franchise Allocation Process
Every year numerous number of students prepare for competitive exams.Franchise allocation process is essential for maintaining the consistency and quality of the brand while expanding its reach to new markets. Ultimately, the franchise allocation process aims to select individuals or entities that align with the franchisers vision.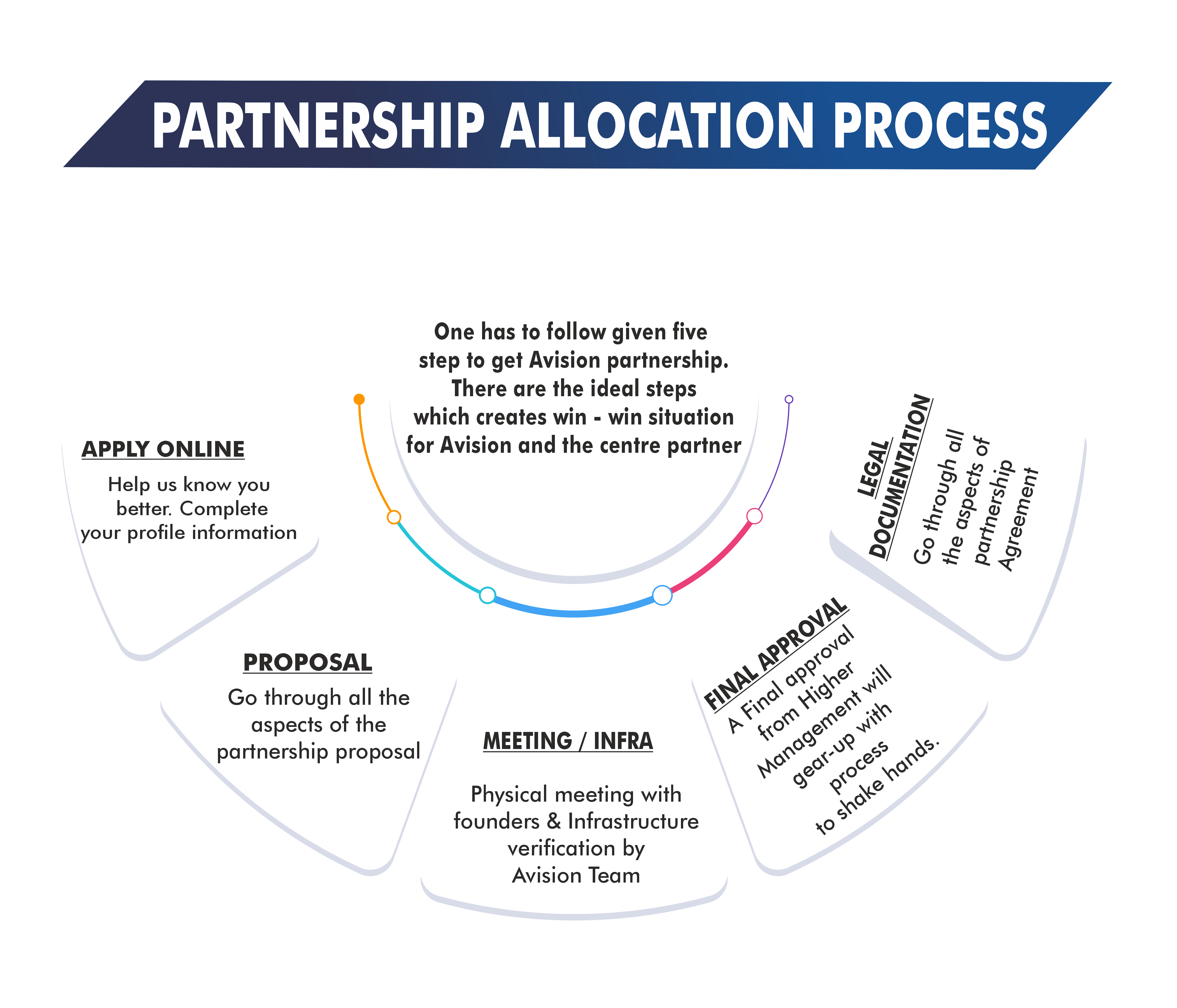 Education Franchise Testimonials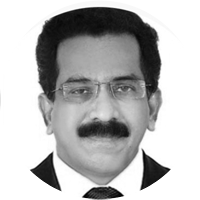 I have chosen working with the franchise of Avision Institute because of its amazing business statement and planned way f executing its services. It is also a wonderful platform for modern learners, where they get all minds of facilitation under one roof. I am glad to be a part of it and surprised at what I learn from here on a daily basis
Dileep K N Narayanan
Kochi Center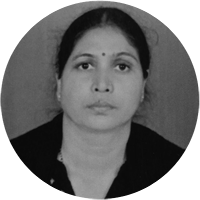 Partnering with Avision Institute was probably the best decision of my life. I have got the best business support and exposure only because of the brand value they carry. Its services for students is not just remarkable but appropriately designed. I would recommend any of you to own its franchise and discover the perks it brings for you
Rupa Kumari
Muzaffarpur Center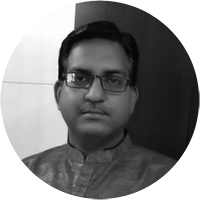 It's very pleasurable working with Avision Institute – one of the best education franchise in India. I feel very proud to be a part of one of the best edtech franchise in India. Avision Institute provides the best teaching and learning methodologies.
Sachindanad Singh
Dhanbad Center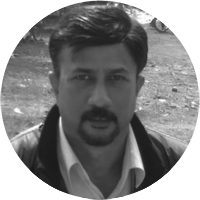 I am privileged to work in partnership with Avision Institute as it has given me a wide range of business scopes to explore. Nit just that; but I have also got a lot of lessons from it, which made me work in the academic industry more flawlessly than ever. Thank you Avision Institute!
Deepak Kumar Mohanty
Jagatsinghpur Center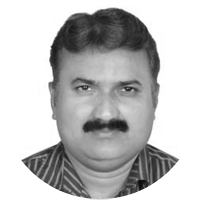 Whenever I had any query related to the education franchise in India, Avision Institute proved itself to be the best. The expert faculty members are highly efficient in solving all my problems in a cooperative way. It proved for me as the most profitable franchise ever.
Subrat Kumar Patnayak
Bhubaneswar Center
FAQs
Q1. How do I start an Avision Institute franchise ?
Ans :- To start an Avision institute franchise, you need to apply and fill the registration form. After than, you will get a franchise proposal, read it carefully. You must have the meeting with the supporters.
Q2. What is the minimum area required for starting an Avision Franchise?
Ans :- The minimum area required for starting an Avision Franchise is 800to 1500 sq ft.
Q3. Who will pay the salaries to the staff hired for Avision Franchise center ?
Ans :- The franchise holder will pay the salaries of the Avision Institute staffs.
Q4. Is Avision Institute a profitable business ?
Ans :- Coaching institute franchise can be a profitable business venture in India, given the increasing demand for supplementary education and the competitive nature of the education system.
Q5. How do I register my Edtech company?
Ans :- This process involves obtaining a Certificate of Incorporation / Partnership registration, PAN, and other necessary compliance requirements. Once the business is incorporated, it must then be registered with Start-up India by creating a profile on the website and filling out the necessary forms.